Ric Flauding
From Rock to Jazz to Orchestral
a legacy of quality, compelling music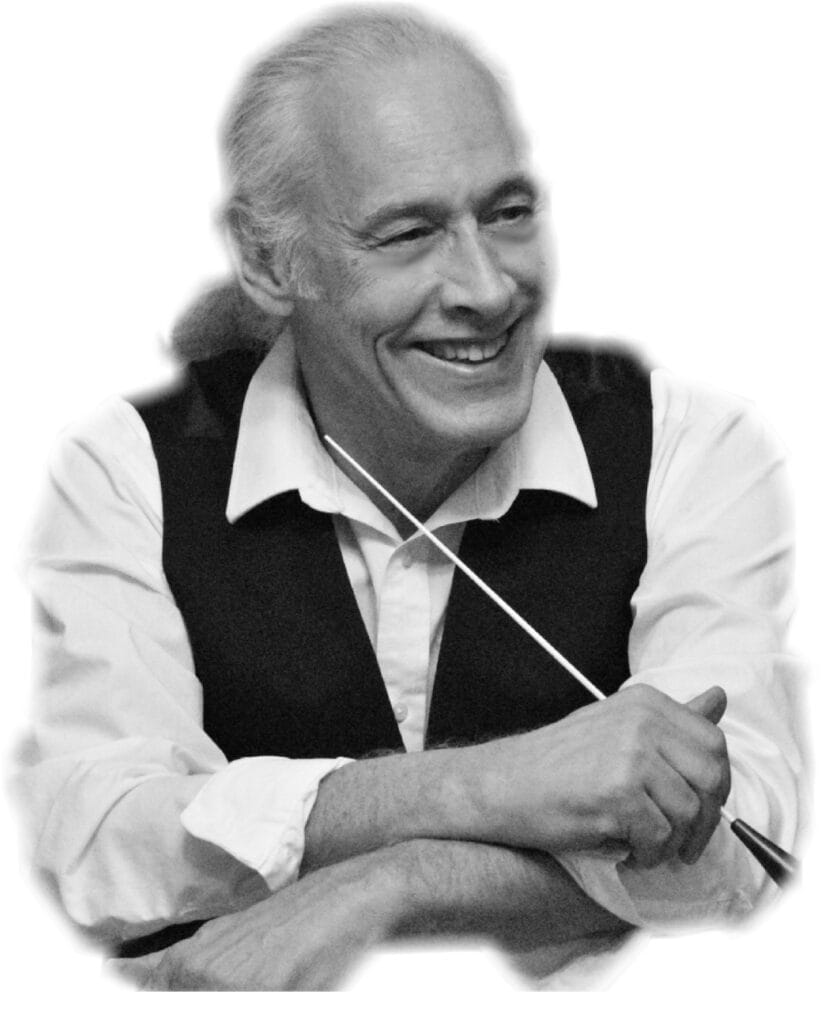 From recording sessions with David Benoit, John Patitucci, Eric Marienthal, Brandon Fields, Russell Ferrante and other noted musician cats, Ric was a recognized name among players. Sure, had his solo albums and gigs.
As much as Ric might have harbored some desire in the direction of fame and fortune as we all would, he was not destined for that. Ric realized he was best at supporting and serving the music through compositions, orchestrations and dazzling arrangements. Ric Flauding left a treasure of songs he composed and arrangements he created for many others' songs
There is a difference between "Success" and Significance. Isn't it really a question of how you define success? When it came to how Ric treated people, supported players, worked feverishly to elevate the music and achieved a quality that was clear from the first note to his final rest, he embodied his version of success. It is more akin to the everyday successful life of many ordinary folks. And I think that makes his art of living even more significant.
For many musicians they will easily see in Ric's story how many musicians have to "make their way." Ric's story and affiliation to Significant Media & Music was working with me, first in the 90's handling his catalog for licensing into media and then recently on "The Messengers" project. He left halfway through. Fortunately during our time creating, I came to know what drove Ric to be the extraordinary ordinary music man.
Ric's story is important because he was not merely chasing the refinement of music (meaning striving for making the finest), he was chasing the glory of the Lord. He knew his works came from the Creator. He was one amazing conduit and vessel.
Ric Flauding's harmonic structuring and instrumental complements rarely calls attention to the passages themselves and yet the net effect is often something "cinemagic". That is why Significant is promoting the recording and performances of his works.

Let us work with you to fashion one of Ric's songs into your work, as an artist, visual media producer or brand.
Bill Mullin collaborator & friend to Ric
For more on the Extraordinary Ordinary life of Ric Flauding please visit:
https://en.wikipedia.org/wiki/Ric_Flauding
Website
Visit Ric's Website